WHERE JEWELLERY DESIGN MEETS TECHNOLOGY

GV Canada is the Canadian distributor of Gemvision's MatrixGold & CounterSketch, along with Asiga's line of 3D printers


CAD SOFTWARE

Official Dealer of all Gemvision Products
MatrixGold and CounterSketch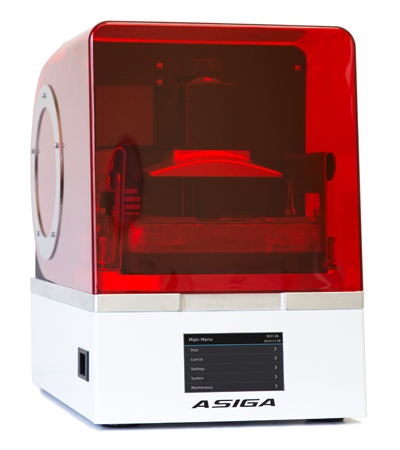 BUILD IT

Canadian distributor of Asiga line of 3D printers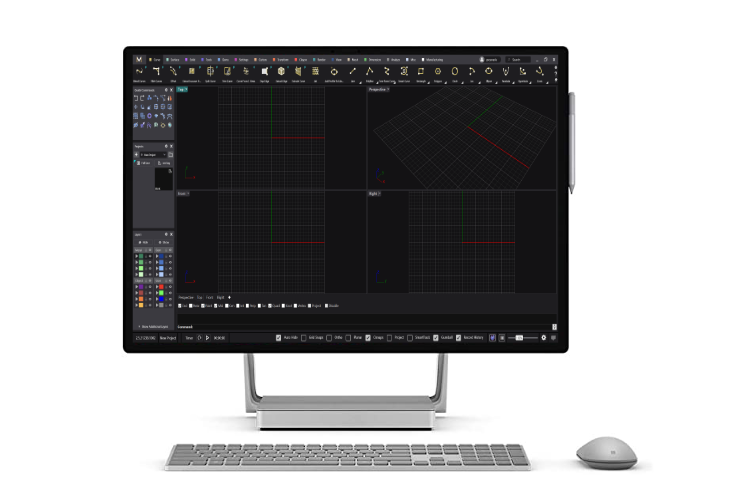 TRAINING

Offering in-person & virtual training for MatrixGold and CounterSketch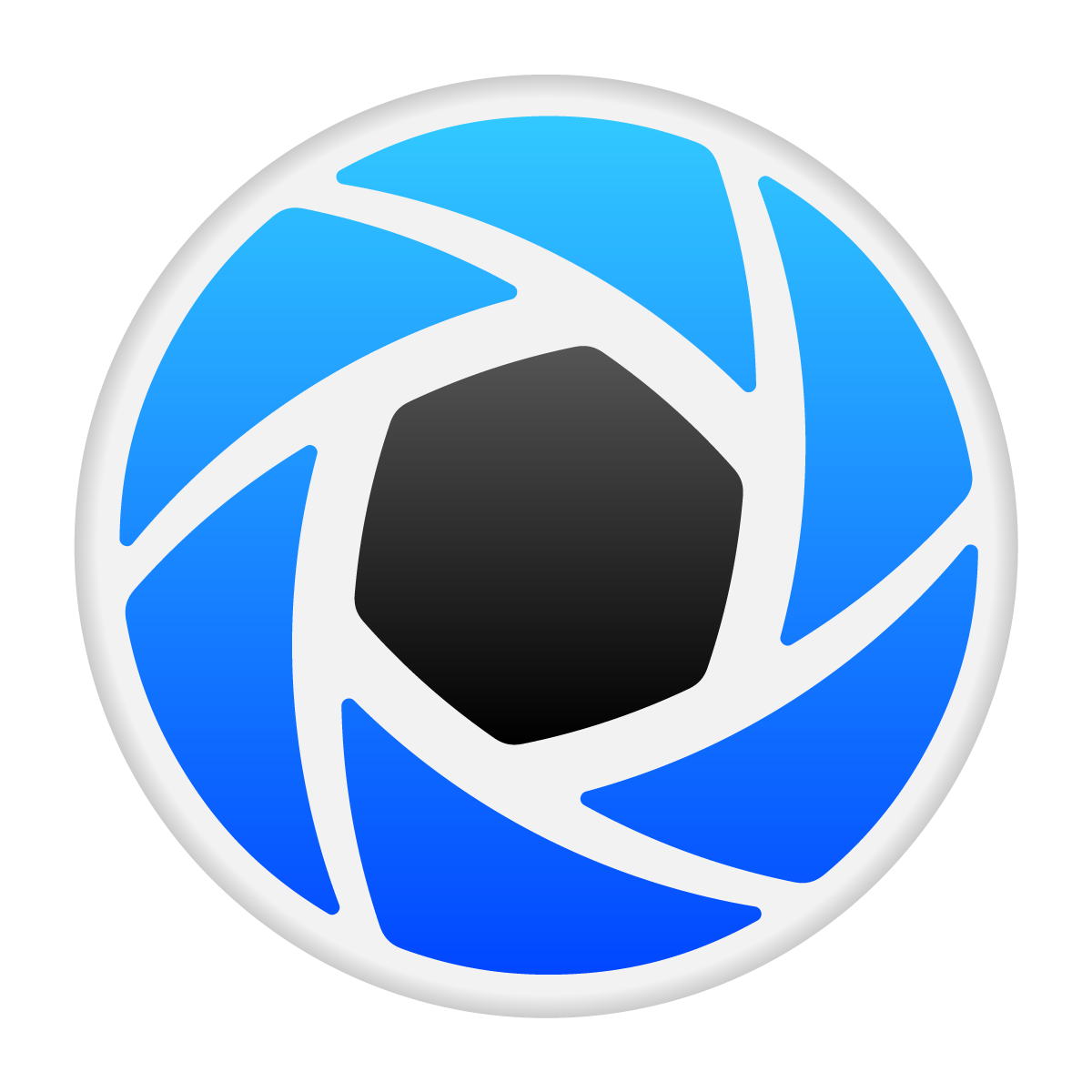 KeyShot 11.1 - Now Available


THE MOST POWERFUL TOOLES TO CREATE JEWELLERY

The new dimension of CAD solutions. It combines top Matrix® and RhinoGold features with the simplified interface of CounterSketch®. MatrixGold offers you more power, a curated set of tools, intuitive workflow, and enhanced productivity.
More Info


THE PERFECT JEWELLERY SOFTWARE TO BOOST SALES AND BUILD CUSTOMER LOYALTY

This easy-to-use 3D jewelry design software helps you customize jewelry alongside your customers and deliver pricing and manufacturing with just a few clicks.
More Info


THE BEST 3D RENDERING SOTWARE TO CREATE AMAZING VISUALS

KeyShot brings you real-time 3D rendering that displays results instantly and reduces the time to create realistic product visuals. KeyShot is trusted by brands around the world for its speed, ease of use, scientifically accurate materials, and advanced material editing capabilities. Communicate your ideas easier, explore concepts sooner, and deliver jaw-dropping visuals faster

More Info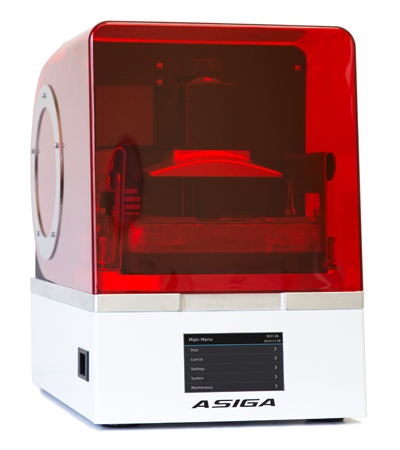 3D PRINT YOUR DESIGNS IN HOUSE

Be able to print a full tray of rings within 90mins! The prints are high detail and smooth, making finishing much faster and easier.
More Info

Designed and Rendered in MatrixGold